About Us
"We are overwhelmed by the professionalism and attention to personal details that we have had with Land X Landscape Construction, Inc.".
Ed B., R. Cucamonga, Houzz
Our Vision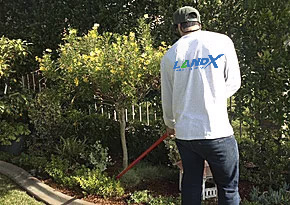 Ramon Flores started Land X Landscape Construction, Inc. in 1990. From day one, Ramon's, goals were to provide the best quality work and customer service. Ramon, has been in business for 25 years and still has the same ideals as he did when he started.

Our unique vision, mission and values capture the essence of who we are and how we interact with our clients. Our Vision; To be the most trusted and respected professional Landscape Service Company recognized by our clients for delivering quality work and Customer Service.

We service most San Bernardino county cities. Rancho Cucamonga, Ontario, Chino, Upland, Alta Loma, Fontana, Clairemont and surrounding cities.


Our Solution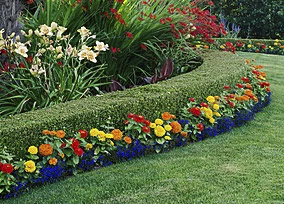 To serve our clients by providing the highest quality professional Landscaping services that address their desires and issues. We retain the most knowledgeable Landscape and passionate professionals, and we provide a culture that enables them to thrive professionally. We deliver, plain and simple.

Integrity | We do the right thing regardless of the consequences.

Accountability | We take responsibility for individual and collective actions.

Passion | Our energy and enthusiasm for the industry that we love and enjoy inspires our colleagues and clients.


The Land X Landscape Construction Difference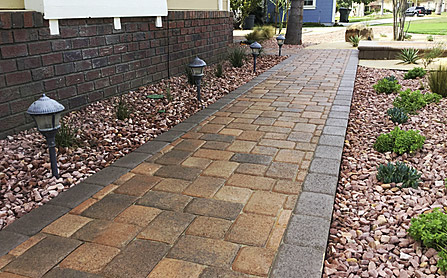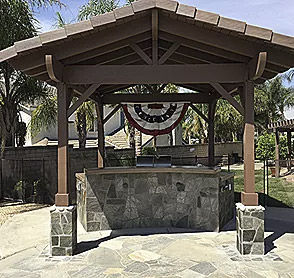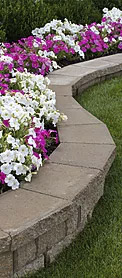 Why Land X Landscape Construction, Inc.?
Commitment with Excellence!
At Land X Landscape Construction, Inc., our team is committed to excellence. We strive not to meet your expectations, but to exceed them. We are committed and dedicated to bringing you the solutions to our clients. We continuously grow and develop our services by understanding and adapting to your needs. With us you can count on: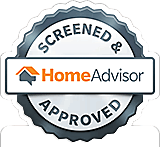 Trust!
We manage a lot of residential and Commercial clients and trust is our backbone! We want our clients' homes, and businesses to look great all year long.


Support!
You will be in good hands with Land X Landscape Construction, Inc.. Support is one of our highest priorities, our knowledgeable team is just a phone call, Email, Live-Chat, or Fax away; 24 hours a day, 7 days a week. What's more, existing customers get treated with as much urgency as prospective customers. Our company's resources are focused on making sure your needs are met at peak performance. We use the knowledge gained from direct client's contact before!


Quality!
When it comes to providing quality services for our customers, we cut no corners (no pun intended). From our Lawn Maintenance, Tree Care, and Landscape Construction to our customer service, right down to the smallest details, there is no compromise in quality. If you're able to find an area we could do better in, let us know! Our business is directly shaped by the input we receive from our customers!


Specialized Services!
In addition to our services, we also offer a number of related products and services to further enhance your Lawn or business. Call us and we can chat about any questions you may have.